Name:
Kiel Figgins
Forum Name:
KielFiggins
Current residence:
Los Angeles, CA

Email:
KielFiggins22@gmail.com

LinkedIn:
LinkedIn Profile

IMDB:
Kiel Figgins
Movies:
---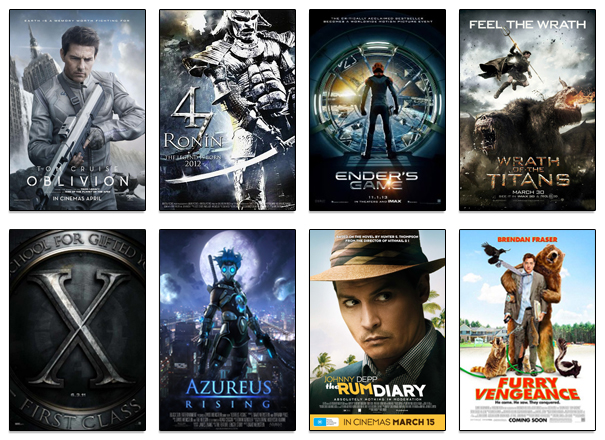 Commercials:
---

Games:
---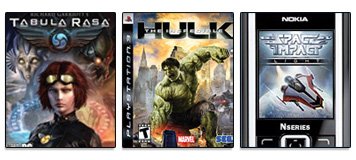 All questions or comments can be sent to KielFiggins22@gmail.com


Please hit me up if you find a busted link, thanks!
*Notice*
If you have a question, feel free to check the
Frequently Asked Questions
page, you might find an answer. If not, feel free to hit me up.